Featured Practice Area
Personal Injury Law
Personal Injury cases can be complicated and frustrating experiences for injured people. Our firm specializes in numerous types of personal injury cases including those arising from automobile accidents, motorcycle accidents, wrongful death and DUI related automobile accidents. Personal injury cases in Colorado demand that an experienced attorney evaluate all potential forms of recovery, including claims against the negligent party's insurance company, corporate coverage, excess policy coverage under an umbrella policy, and in many instances our client's own underinsured/uninsured motorist coverage.
CONTACT OUR TEAM FOR A CONSULTATION
ABOUT
Founded in 1999, FGMC (then named Foster Graham) was quickly recognized as one of Denver's "up and coming" law firms by the Denver Business Journal as a result of the firm's entrepreneurial approach and fresh perspective to effective and innovative legal representation. In 2001, Denver Business Journal featured FGMC as emerging "Young Guns" on the local legal scene. By delivering client-oriented results on a consistent and cost-effective basis, FGMC has grown into a unified team of more than 25 experienced attorneys spanning multiple practice areas. We look forward to continuing to provide the highest level of legal services for years to come.
---
ATTORNEYS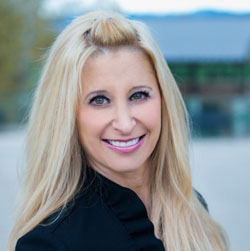 Lara Baker
Partner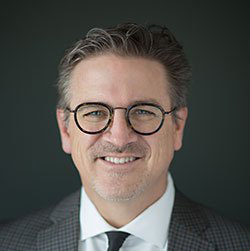 Mark Bell
Partner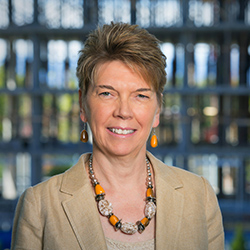 Michelle Berger
Senior Counsel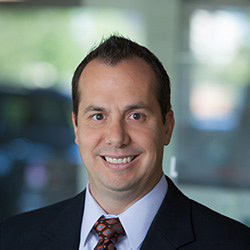 Michael Bullock
Of Counsel
Daniel Calisher
Partner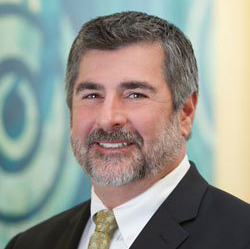 David Canter
Partner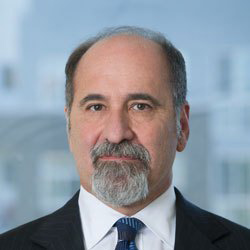 David Dansky
Of Counsel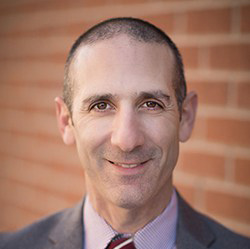 Danny Foster
Partner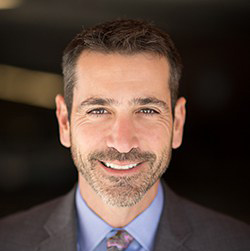 David Foster
Partner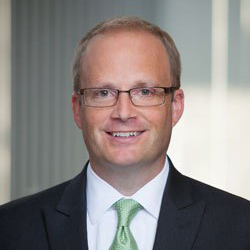 Michael Gates
Partner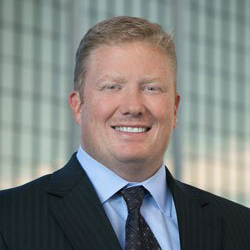 Robert Graham
Partner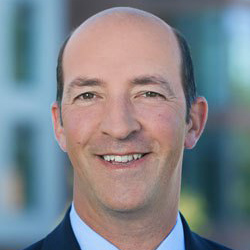 Evan Husney
Senior Counsel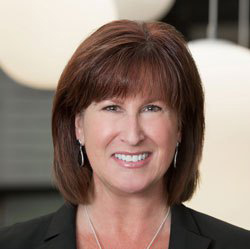 Jerri Jenkins
Partner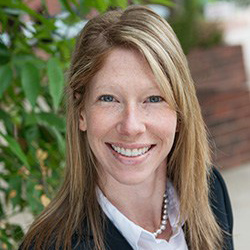 Kari Jones Dublin
Associate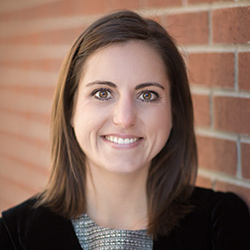 Alexandra Katich
Associate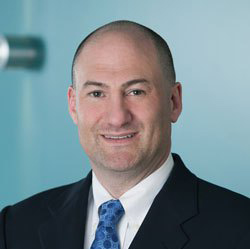 Lawrence Katz
Partner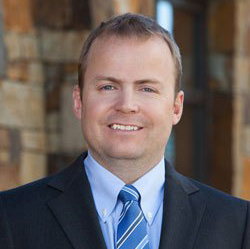 Chandler Kelley
Associate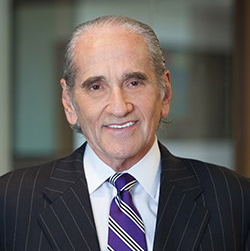 Gary Lozow
Partner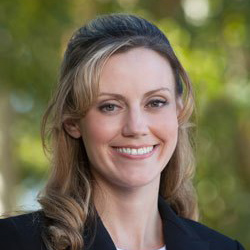 Melanie R. Macwilliams-Brooks
Associate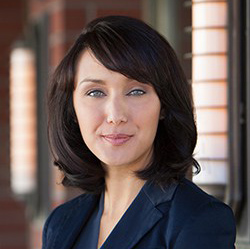 Laura Martinez
Partner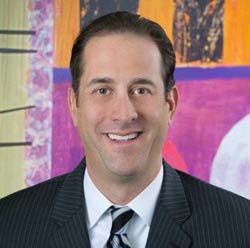 Michael Milstein
Partner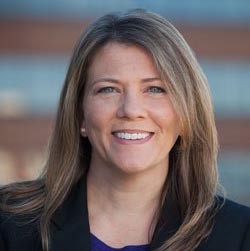 Marcy Ongert
Associate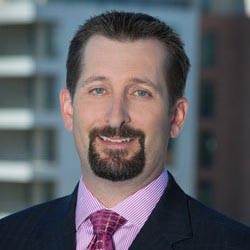 Brian Proffitt
Partner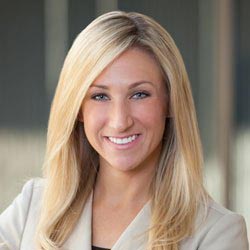 Lindsay Richardson
Associate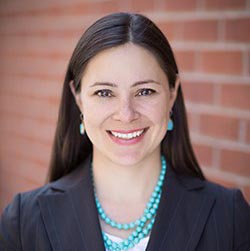 Katie Roush
Associate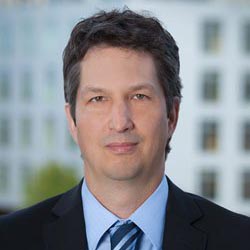 Chip Schoneberger
Partner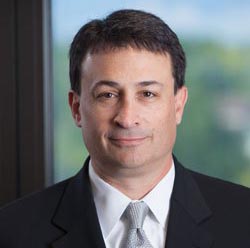 Steven Weiser
Of Counsel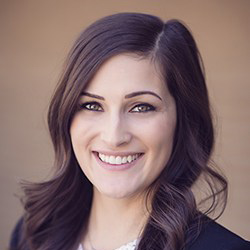 Andrea Vella
Associate
OUR COMMUNITY
DENVER AND COLORADO
We are here for all aspects of your life, both personal and professional. We represent our clients in the most aggressive, skilled, and efficient manner possible. Collaboration and teamwork amongst our lawyers and staff are essential components of FGMC's success.
SIGN UP FOR THE FGMC NEWSLETTER
---
CASE STUDIES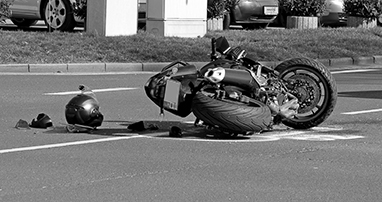 We represented an individual who was involved in a traumatic motorcycle accident that ultimately resulted in the loss of one of his hands. When someone who uses their hands to make a living has their dominant hand destroyed as the result of an accident it has a...