Estate Planning & Tax Planning
Nearly every significant business transaction our clients undertake has some tax ramification. Our Denver Estate Planning Attorneys are ready to work throughout the State of Colorado, as well as nationally and internationally. Our Tax and Estate Lawyers work with our clients to structure transactions and business in the most tax-efficient means possible. Whether advising clients concerning the initial formation of an enterprise in Colorado, the United States or around the Globe, its continued operations, expansion or sale, or exit from the business, our attorneys are ready to provide clear and tax efficient advice. Our tax department based at our law office in Denver, Colorado is well integrated into our other transactional practice areas and effectively works with our other business attorneys to identify and address tax concerns.
Estate Plans | Wills | Trusts | Family Partnerships
As for our clients' personal needs, our tax attorneys are able to provide you with a simple estate plan, trusts for children or for those clients with taxable estates, and more complex tax reduction strategies. Our Colorado Estate Planning Attorneys are well versed in all aspects of estate, gift and generation-skipping transfer tax planning. Family partnerships, charitable trusts, intentionally defective trusts and insurance trusts are just some of the methods often used to minimize wealth transfer taxes. We also strive to integrate income tax planning into our clients' estate plans to ensure maximum wealth transfer to younger generations.
Tax Exempt Organizations
Our tax attorneys are also ready to provide competent advice to tax-exempt organizations, whether an initial IRS application for tax-exempt status or questions concerning continued compliance with the Internal Revenue Code.
For more information about Estate and Tax Planning, please contact: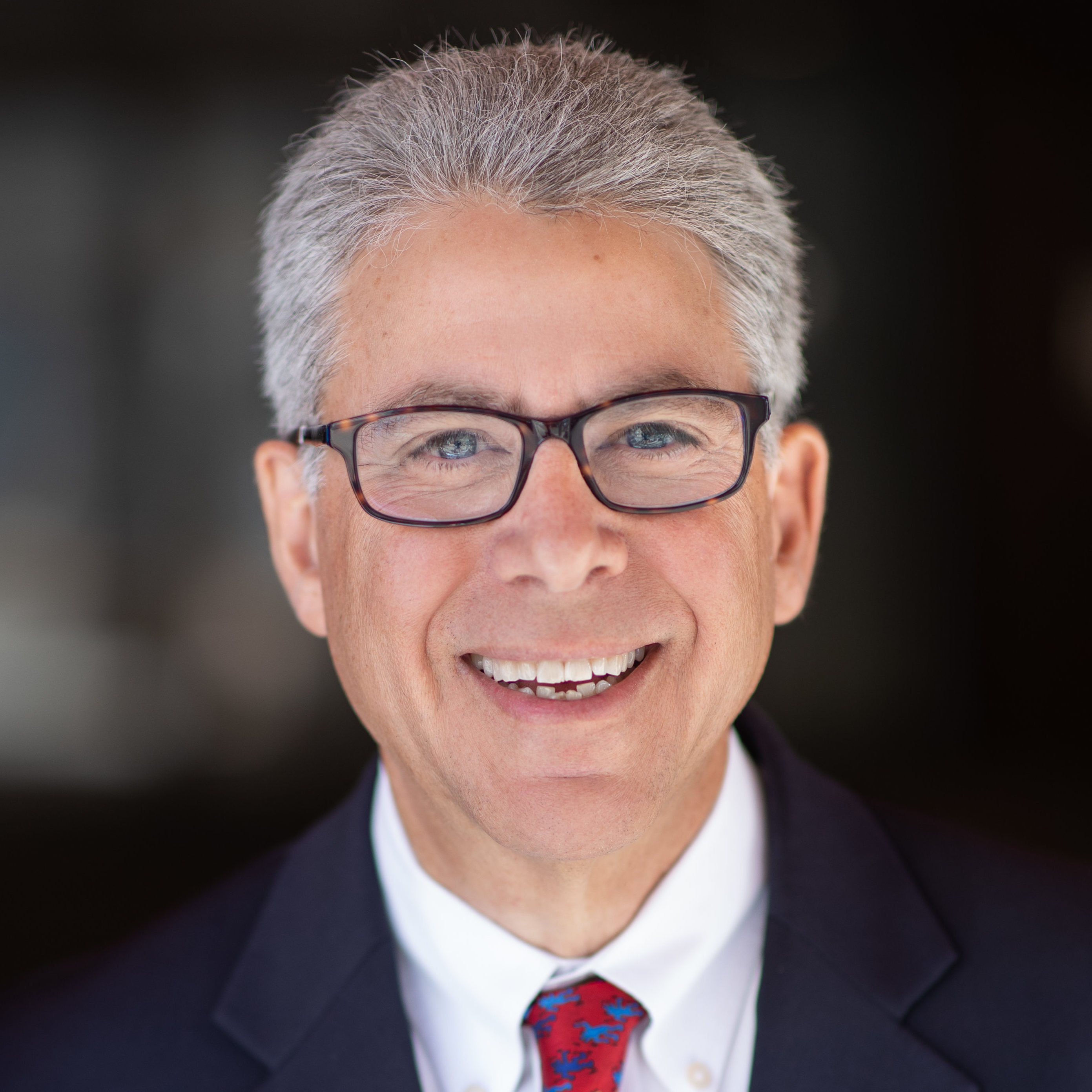 Special Counsel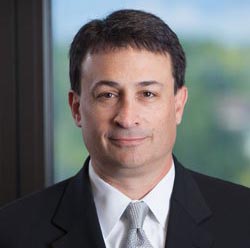 Special Counsel